NEATSFOOT OIL
#1 NEATSFOOT OIL is an amber colored oil that is composed of natural lubricants and is compatible with various types of leather.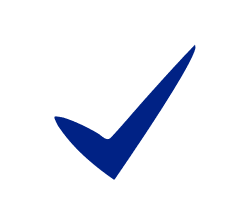 Preserves Leather
Through the years many methods of preserving leather have been tried; however, nothing equals or does a better job than #1 NEATSFOOT OIL. #1 NEATSFOOT OIL does not rot stitching.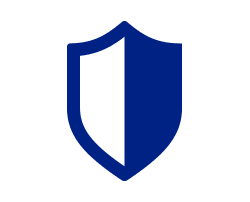 Penetrates & Protects
Many products darken leather. #1 NEATSFOOT OIL gives only a slight color change to the leather. There is excellent penetration to provide the protection needed for the investment in leather.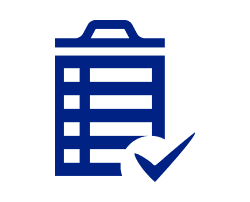 Has Market Acceptance
Some Customers buy #1 NEATSFOOT OIL in drums and repackage in sizes their trade requires. Some Customers purchase 6 gallon pails, retailing them to their trade. Others buy some in all sizes, retailing some and using some themselves.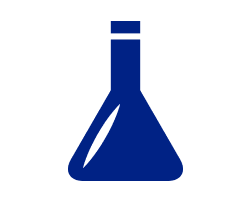 Has Tremendous Potential
There are over 700,000 quarter horses in the lower 48 states today. Considering the thousands of other horses, just imagine the potential for #1 NEATSFOOT OIL. It staggers the imagination.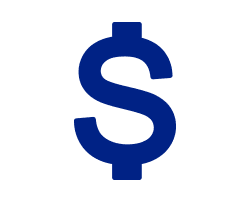 Is Economical
If there has ever been a "sleeping giant," #1 NEATSFOOT OIL has to be it. Texas Refinery Corp. is one of the very few suppliers of #1 NEATSFOOT OIL. Unlike most of the competition, it does not spoil or turn sour. This very stable product is also economical. A little goes a long way. In addition, the pricing is very reasonable compared even to inferior products. No doubt you will enjoy using Texas Refinery Corp.'s #1 NEATSFOOT OIL.