Power Cleanse Hand Cleaner
POWER CLEANSE HAND CLEANER is a waterless hand cleaner which is very effective at removing a wide variety of tough stains and dirt. It protects skin from drying and cracking while its pleasant scent helps eliminate offensive odors.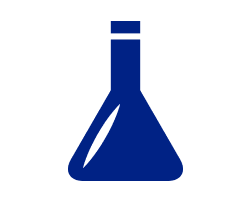 Also Available With Pumice
POWER CLEANSE HAND CLEANER with Pumice is available in a case of 6 – 4½ lb. containers only. Pumice (or grit) is preferred by some to ensure the removal of ground in dirt and grime. Now you have a choice of pumice or not in POWER CLEANSE HAND CLEANER.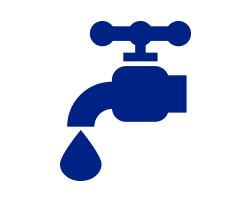 Waterless
POWER CLEANSE HAND CLEANER is ideal for use where water is not convenient for cleaning soiled hands. Its unique formulation is ideal for mechanics, roofers, oilfield and construction workers.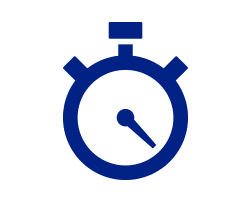 Effective
Many hand cleaning products have difficulty effectively removing grease, asphalt, printer's ink or petroleum products. POWER CLEANSE HAND CLEANER penetrates these stains and effectively cleans the skin. Just place a small amount on dirty hands and rub. Wipe hands clean with a rag or towel. The cleaning action begins immediately. The problem stains are removed and the skin is made clean.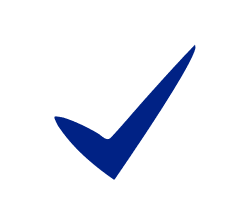 Has Pleasant Scent
Many times, petroleum and other materials will leave strong odors on hands and skin. To effectively neutralize these odors, POWER CLEANSE HAND CLEANER has a pleasant banana scent.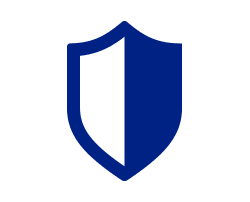 Protects Skin
Many of the products that clean hands quickly cause the skin to dry and crack. POWER CLEANSE HAND CLEANER contains lanolin to protect skin. Using the product regularly will prevent drying and cracking, leaving hands soft.
Safe
POWER CLEANSE HAND CLEANER is completely safe to use just as it comes from each 4½ pound container or 15 oz. tube. It will not cause any irritation of the skin. In addition, the product is biodegradable and will not harm the environment in any way.