Super Aluminum Roof Coating
SUPER ALUMINUM ROOF COATING is a fibrated reflective top coating processed from high quality asphalt and fortified with aluminum flakes. It's especially designed to preserve and protect a roof by reducing the surface temperature. It is ideal for re-aluminizing an asphalt or metal roof five to seven years after the original aluminum coating application. Its formulation is compatible with most asphalt built-up roof systems and meets ASTM D-2824, Type III standards.
Insulates
SUPER ALUMINUM ROOF COATING dries to a shiny, slightly textured silver finish and helps reflect up to 80% of the sun's infrared and ultraviolet rays. It gives a greater mil thickness of protection than traditional aluminum coatings, resulting in extra insulating ability. It helps stop the heat before it enters the roof system. Deflection of these rays lowers the temperature on a roof and can reduce the temperature of the underneath side of the roof deck by as much as 26°F. Air conditioned buildings operate more efficiently, and non-air conditioned buildings feel more comfortable.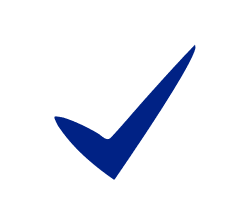 Beautifies
Pure aluminum flakes give SUPER ALUMINUM ROOF COATING its unequaled silver finish. Thicker than non-fibrated aluminum coatings, its softly textured appearance produces a handsome, long-lasting surface. Property that is attractive and well-maintained inspires confidence and lends a distinctive quality to the community. SUPER ALUMINUM ROOF COATING contributes significantly to a well-kept appearance.
Easy To Apply
 SUPER ALUMINUM ROOF COATING is ready to use as it comes from the container. It requires no thinning. Apply only on clean, dry surface. Rusted spots on metal roofs must be cleaned prior to application. New asphalt roofs should weather at least 90 days.
Stir until all aluminum pigment is suspended before applying with brush, roller or airless spray. Stir occasionally while applying. SUPER ALUMINUM ROOF COATING is suitable for use on roll roofing, metal roofs, asphalt and gravel roofs. Spray application is not recommended when windy conditions exist.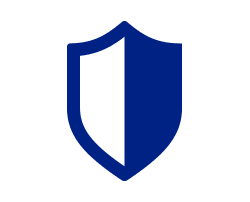 Reflects Up To 80% of Damaging UV Rays
The SUN is the most damaging enemy of any roof. Its rays dry out the preservative oils and asphalts in ordinary roofing materials. SUPER ALUMINUM ROOF COATING reflects up to 80% of the sun's ultraviolet rays. By deflecting these harmful rays, gleaming aluminum layers help protect roof asphalt from drying out and cracking. It significantly reduces thermal shock, the damaging effect of sudden swings in temperature which causes roof components to expand or contract and pull apart.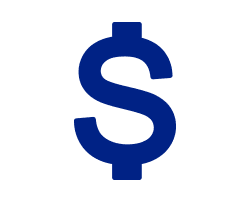 Increases Roof's Life Expectancy
With its greater mil thickness, pure aluminum flakes and top quality ingredients, SUPER ALUMINUM ROOF COATING adds years of service to a roof. It gets deep into hairline cracks to help prevent water seepage. Potential leaks are stopped before they begin. On metal roofs, SUPER ALUMINUM ROOF COATING helps prevent the formation and spread of rust. A roof lasts longer with minimal maintenance.