ALUMINUM ROOF COATING
TRC ALUMINUM ROOF COATING is a reflective top coating processed from high-quality asphalt and fortified with pure aluminum flakes. It is designed to protect and preserve a roof by reducing the surface temperature. Its formulation is compatible with most asphalt built-up roof systems and meets ASTM D-2824, Type 1 standards.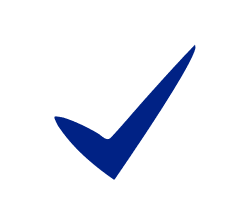 Reflects 80% of Damaging UV Rays
The SUN is the most damaging enemy of any roof. Its rays dry out the preservative oils and asphalts in ordinary roofing materials. ALUMINUM ROOF COATING reflects up to 80% of the sun's ultraviolet rays. By deflecting these harmful rays, gleaming aluminum layers help protect roof asphalt from drying out and cracking.
Insulates
In addition to protection, ALUMINUM ROOF COATING also helps to insulate. Unlike most insulating materials which retard heat after they have penetrated the roof, ALUMINUM ROOF COATING helps stop heat on a roof before it enters the roof system.
Time and temperature tests using ALUMINUM ROOF COATING produced the following results:
The surface coated with ALUMINUM ROOF COATING was cooler by 22° F. after one hour and by 26° F. after eight hours.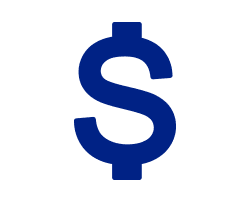 Increases Roof's Life Expectancy
ALUMINUM ROOF COATING adds years of service to a roof. By reducing drying and cracking, it helps eliminate harmful leaks. On metal roofs, ALUMINUM ROOF COATING helps prevent the formation and spread of rust. A roof lasts longer with minimal maintenance.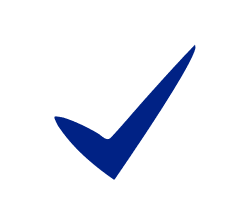 Beautifies
Pure aluminum flakes give ALUMINUM ROOF COATING its unequaled silver brilliance. Property that is attractive and well-maintained inspires confidence and lends a distinctive quality to the community. ALUMINUM ROOF COATING contributes significantly to a well-kept appearance.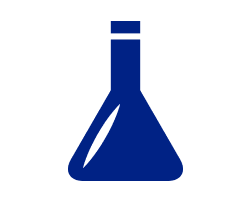 Easy To Apply
ALUMINUM ROOF COATING requires no thinning. Apply only on clean, dry surface. Rusted spots on metal roofs must be cleaned. New asphalt roofs should weather at least 90 days.
Stir until all aluminum pigment is suspended before applying with brush, roller or airless spray. Stir frequently while applying. ALUMINUM ROOF COATING is suitable for use on roll roofing, metal roofs, asphalt and gravel roofs. Spray application is not recommended when windy conditions exist.