Syntex 2000
SYNTEX 2000 is an SAE 40 synthetic transmission fluid, meeting the latest Eaton PS-386 specification. It is approved for 500,000-mile extended drains and the 750,000 mile extended warranty coverage for Eaton and Roadranger transmissions. It can also be used for Fuller and Spicer manual transmissions calling for motor oil or mineral oil gear lubes.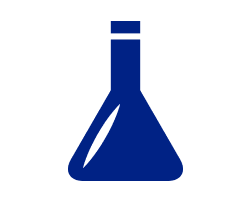 Excellent Additives
SYNTEX 2000 combines synthetic base stocks with an additive package that helps to boost the life of both the transmission and the lubricant while reducing component wear. Additives to help combat rust, corrosion, oxidation, wear and foam are all blended into the base stock, to provide superior lubrication and protection to synchronizers, bearings, and gears. Hot, cold, or in between, Syntex 2000 is fortified to withstand the most extreme conditions and keep the transmission running smoothly and efficiently.
All Temperature Lubrication
SYNTEX 2000 is formulated to have a pour point of at least -44°F and a flash point of 460°F, making it an excellent all-climate, year-round transmission fluid. Because SYNTEX 2000 flows at sub-zero temperatures, vital transmission parts are lubricated quickly. This allows for easier gear shifting, less drag, better fuel economy and less gear wear, extending the life of the transmission and the lubricant.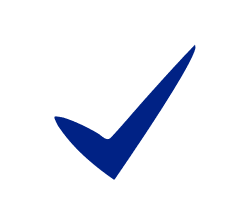 Highly Stable
The blend of synthetic base and additives help keep SYNTEX 2000 stable in a number of conditions. Whether the transmission is exposed to severe heat, oxidation, or sheer stress, the viscosity and lubricating power of SYNTEX 2000 do not waiver. This high-temperature protection leads to extended drain intervals, reduced operating temperatures and the virtual elimination of the need to change fluids due to varying weather conditions.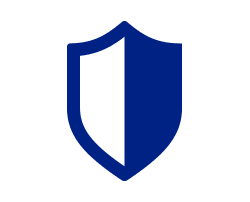 Protects Oil Seals
SYNTEX 2000 is compatible with oil seals, providing them with proper lubrication to keep them from deteriorating. Though many petroleum products may leave deposits on oil seals, SYNTEX 2000's formula eliminates the formation of deposits on oil seals. Avoiding seal deposits is important, as they can cause elastomer losses which result in premature leakage.