TBC Concentrate
TBC CONCENTRATE is the prevailing answer to many cleaning headaches. With its pleasant smell and powerful blend of ingredients, TBC CONCENTRATE is the solution for everyday applications. The ability to be a mild detergent with an authoritative bite makes it both safe and effective. TBC CONCENTRATE's versatility makes it a perfect multi-purpose cleaner.
Safe & Versatile
TBC CONCENTRATE boasts a low pH of 9.6. This is low enough not to irritate the user's skin if long exposure occurs. This pH is even lower when mixed. TBC CONCENTRATE contains no petroleum solvents or harsh acids. This translates to it being incredibly safe for most hard surfaces. TBC CONCENTRATE will not scar, pit, scratch, nor dull painted metal surfaces. It is also extremely safe for non-ferrous soft metals, such as aluminum.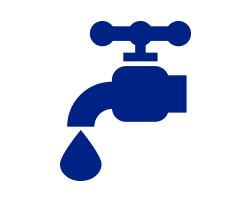 100% Soluble
TBC CONCENTRATE can be applied in a variety of methods. Most commonly a pressure washer is utilized, while a steam cleaner or hand brush is the applicator of choice for others. Due to TBC CONCENTRATE being 100% soluble with no fillers, it can be used with any type of washer without clogging its system. It was originally designed to remove chemical buildup found in barges being used to transport supplies to offshore drilling platforms.
The premium mix of surfactants and detergents, combined with water conditioners, allow TBC CONCENTRATE to be a perfect fit when cleaning trucks and trailers. Other common uses are cleaning tools, shop floors, construction site and drilling equipment. TBC CONCENTRATE may even be combined with solvents such as TRC Asphalt Cleaning Solvent, naphtha, or kerosene when needed.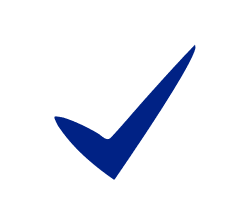 Powerful
The dynamic surfactant mixture allows for stubborn fatty oils and greases to be floated away. The detergents leave equipment, tanks, and barges with an unmistakably clean surface. The water conditioners help soften water to allow more effective cleaning – – powerful enough to be used as a degreaser, yet gentle enough to be used on vehicles. In many applications where other cleaners would have to be used multiple times along with heavy scrubbing, users of TBC CONCENTRATE find that one application, along with some light scrubbing, is all that is needed.
Biodegradable
Although one of the detergents in TBC CONCENTRATE is synthetic, all of the ingredients are considered to be biodegradable. This means if TBC CONCENTRATE finds its way to streams, lakes, or water treatment plants, there are no worries because TBC CONCENTRATE is decomposed completely by naturally occuring microbes as well as water treatment organisms. This results in fewer water pollution concerns for a wide variety of industries. In addition, TBC CONCENTRATE is non-toxic.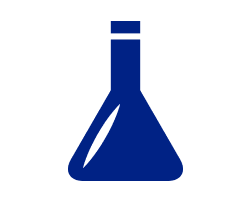 Stays Mixed
Once mixed, TBC CONCENTRATE will not separate from water. As with all of Texas Refinery Corp's cleaners, there are no fillers – – just dominant active ingredients. TBC CONCENTRATE is chemically designed to be consistent in its cleaning . . . . whether in hard water or soft water.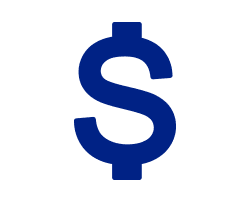 Concentrated
TBC CONCENTRATE's powerful concentration is shown with its wide range of mix ratios for different jobs. Due to its significant effectiveness, it is extremely economical. By using less time, less labor, and less product for multi-purpose cleaning, the savings to the bottom line are quickly realized.