NEW ONE-ELEVEN
NEW ONE-ELEVEN is designed as a multipurpose cleaning agent and can be applied with either steam or high pressure washing equipment. NEW ONE-ELEVEN is effective for the removal of all soils. It is especially compounded to remove oils and greases not normally removed by products of this nature.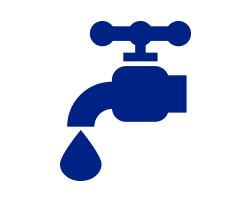 FEATURES & BENEFITS:
NEW ONE-ELEVEN is a deep red, clear liquid with a mild characteristic cleaner odor. It is a combination of synthetic detergents, wetting agents, penetrating agents, and emulsifying agents, coupled with a water-soluble solvent. NEW ONE-ELEVEN is completely water soluble in all proportions to give uniform solutions with minimal agitation and a pH of 12.5-13.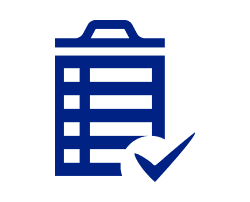 ADVANTAGES:
1. Free from fire and flash points and fumes that are toxic.
2. Contains no acids or phenolic bodies. Safe to use anywhere water is used for cleaning.
3. Free rinsing and not readily acted upon by hard water salts.
4. Economical and easy to use. Requires no pre-mixing and no special containers for use.
5. Performs many cleaning operations cutting down on inventory of cleaning materials.
6. Acts on insoluble solid soils or oily soils as well as water soluble soils.
7. Manufactured with BIODEGRADABLE ingredients.