DURA SHIELD 8000
DURA SHIELD 8000 is an easy to use one component elastomeric copolymer liquid rubber coating. It is modified for excellent elongation, tensile strength, UV resistance, and exceptional weathering characteristics. These attributes enable Dura Shield 8000 to provide superior protection to many types of surfaces.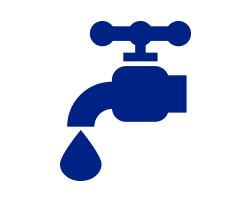 SEALS AND WATERPROOFS
Provides a flexible membrane with enhanced waterproofing performance in most cases where leaks are occurring such as small holes, tears, or seam separations in rubber or metal substrates.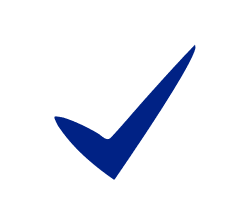 AVAILABLE IN BEAUTIFUL COLORS
Is available in white or black as well as 6 different colors including beige, tan, dark blue, light gray, tile red, hunter green. Safety yellow is also available for marking caution areas around perimeters and openings such as skylights.
RUBBERIZED TO WITHSTAND MOVEMENT
Is modified for excellent elongation up to 500%. Its copolymers maintain their flexibility under the most extreme weather temperatures down to 6 degrees below zero.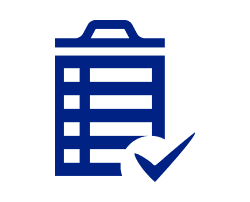 VERSATILE
Is extremely effective on a variety of surfaces including metal, EPDM, wood, and APP. It can be used to repair single-ply or modified bitumen membranes as well as most built up roof membranes.
EASY TO APPLY
Application can be achieved easily with a soft bristled brush, medium nap roller, or spray system with 3000 psi. Always apply to a clean dry surface.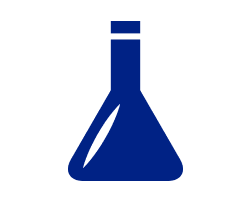 DEFLECTS UV RAYS
Gives excellent reflectivity to deflect the suns' harmful UV rays and thus reduce thermal shock and promote longer service life.