PRO-SPEC® LP/NG
PRO-SPEC® LP/NG (Mobile) meets or exceeds the following specifications: Cummins 20074, B5.9G, C8.3G, ISL G, ISX12 G, ISX15 G; DETROIT DIESEL 93K216, SERIES 50G, SERIES 60G; VOLVO CNG; MACK CNG; ISUZU CNG; HINO CNG; HYUNDAI CNG; RENAULT RGD; NAVISTAR LNG MAXXFORCE DT (7.6L) and MAXXFORCE 13L; DAIMLER-BENZ MB226.9; API CF-4; MIL-L-2104F.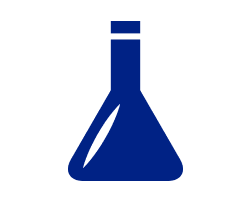 Contains Proprietary Additive
PRO-SPEC® LP/NG and MOLY XL PRO-SPEC® LP/NG contain a proprietary additive (HSS) to protect engines from hydrogen sulfide, normally found in lower quality LP and Natural Gas. Hydrogen sulfide can damage engine parts by corrosion, especially yellow metals such as brass, bronze, etc. By using the TRC oils with HSS, it will ensure engines are protected with all types of LP and Natural Gas. Using TRC oils with HSS protects engines fueled by all types of LP and Natural Gas.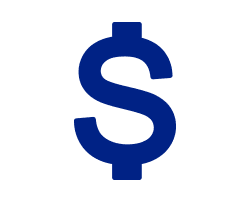 Longer Drain Intervals
PRO-SPEC® LP/NG and MOLY XLPRO-SPEC® LP/NG are considered low ash engine oils. The low ash formula helps reduce piston top-land deposits. These TRC engine oils are enriched with superior quality additives to improve performance for long drain intervals. Other oils with higher ash levels can create deposit build-up and corrosive damage, which can lead to valve, combustion chamber and turbo damage, as well as shortened engine life.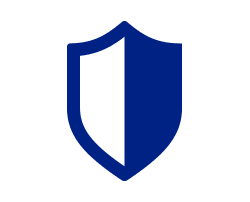 Offers Impressive Performance
Testing of PRO-SPEC® LP/NG and MOLY XL PRO-SPEC® LP/NG shows that these two products significantly reduce piston deposits, even with extended drain intervals. Excellent engine cleanliness was observed, with a good Base Number (BN) retention and low wear metals. Very little viscosity increase occurred, indicating excellent performance during extended drain intervals. Both PRO-SPEC® LP/NG and MOLY XL PRO-SPEC® LP/NG offer impressive performance in a wide variety of engines.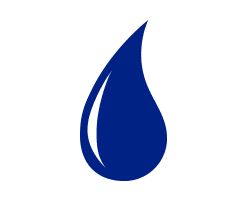 Reduces Friction
Fluid friction, or fluid drag, which occurs when oil is dragged against a rough surface, is reduced by up to 65% in engines using MOLY XL.