Premier T-O Plus
Premier T-O Plus is a premium, multi-functional turbine oil designed for steam, combined cycle and gas turbines. It was developed to meet and exceed the requirements for turbine oils, particularly those used in high temperature operations.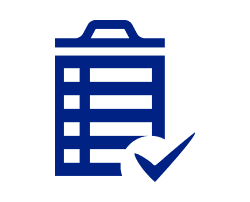 Premium, Multi-functional Oil
Premier T-O Plus meets/exceeds the requirements of Siemens TLV901304, Alstom HTGD 90117, General Electric GEK-32568F and GEK 107395 and Solar Turbines ES 9-224. Since Premier T-O Plus is very versatile, it can also be used in applications requiring an R & O (rust and oxidation inhibited) oil, and applications such as chain lubricants, spindle oil, lightly loaded gearboxes, mist systems, circulating systems and more.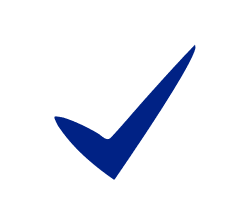 Outstanding Oxidation Resistance
Heat and the presence of metals, such as iron or copper, can accelerate the oxidation process of any oil. Additionally, highly aerated oils are far more susceptible to oxidation. Premier T-O Plus has a high level of oxidation resistance, which minimizes the impact of sludge and deposit formation, helps to reduce the acidity of the oil and helps the oil to last longer – passing an oxidation test of more than 12,000 hours.
Excellent Extreme Pressure and Anti-Wear Properties
Modern design and operating conditions place increasingly stringent demands upon the lubricant in today's turbines. Premier T-O Plus is formulated with excellent extreme pressure chemistry to help protect heavily loaded gear sets found in gas turbine systems. For those systems where a common lubricant is required for both the turbine bearings and any associated gear sets, Premier T-O Plus provides robust anti-wear protection as shown in the FZG testing.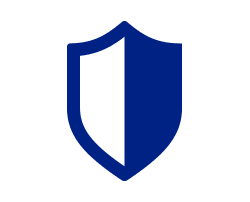 Exceptional Demulsibility, Plus Rust and Corrosion Protection
Rapid water separation is another exceptional function of Premier T-O Plus. Common sources of water contamination are: steam from leaking shaft joints or the shaft seals of turbine driven pumps; condensation from humid air in the oil reservoir or bearing pedestals. Premier T-O Plus contains high levels of rust, corrosion and foam inhibitors in its formulation, designed to protect the system components and reduce replacement costs.