ACRYLENE FLOOR FINISH
ACRYLENE FLOOR FINISH is a modified acrylic product for indoor surfaces. It seals and finishes in one step and cures in 30 minutes to a high gloss. It is slip-resistant, detergent and water spot resistant, and it's hard, resilient finish impedes black heel marks.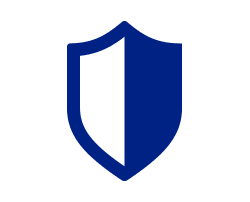 Protects Multiple Surfaces
ACRYLENE FLOOR FINISH utilizes the latest advancements in polymer technology to help give floors lustrous, long-lasting protection. A synthetic liquid polymer emulsion, ACRYLENE FLOOR FINISH is perfect for use on all types of natural and synthetic indoor flooring, including: Asphalt Tile, Sealed Wood, Rubber Tile, Terrazzo, Asbestos Tile, Marble, Vinyl Tile, Quarry Tile, Vinyl Asbestos Tile, Painted Concrete, Brick Pavers, Smooth Concrete.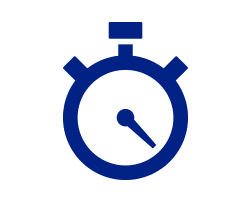 Dries Quickly To High Gloss
ACRYLENE FLOOR FINISH dries to a high gloss luster in about 30 minutes. For greater shine, finish responds beautifully when buffed with standard equipment or polished with the new high-speed or ultra, high-speed burnishing machines.
Easy Care, Non-Yellowing
ACRYLENE FLOOR FINISH exhibits outstanding resistance to most detergents commonly recommended for cleaning floors. Non-yellowing, it rarely needs stripping. High traffic areas coated with ACRYLENE may be spot patched without showing overlap.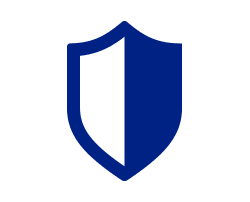 Rugged Wear Seal and Finish
ACRYLENE FLOOR FINISH dries to a hard, resilient finish which impedes black heel marks and, for added safety, is slip resistant. Normal cleaning will not harm the finish — it's both mild detergent and water spot resistant. ACRYLENE FLOOR FINISH is an advanced sealer and finish all in one.