ALUMINUM QUICK-PATCH
ALUMINUM QUICK-PATCH is the fastest, easiest and most economical solution to your waterproofing patch and repair problems. It is made by laminating a high-strength aluminum foil composite to a 40 mil layer of rubberized asphalt. A high-quality release paper is applied to shield the adhesive surface until the ALUMINUM QUICK-PATCH is installed.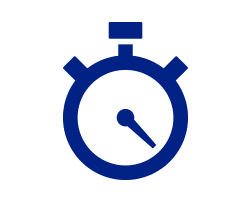 Self-Sticking Patching Material
ALUMINUM QUICK-PATCH is a self-adhering, multi-purpose waterproofing material, featuring a reflective aluminum surface. Its facility for quick and easy bonding to most surfaces makes it an excellent choice for patching smooth asphalt roofs, sealing flashings, stripping metal seams, patching gutters, etc.
Cold Applied
No risk of fire hazards from hot tar kettles or torches. ALUMINUM QUICK-PATCH is cold applied. It requires no special tools, heat, adhesive, or fasteners.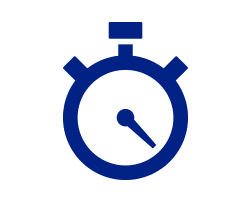 Easy And Fast To Install
Use a pair of scissors or a utility knife to cut the QUICK-PATCH to desired length. Peel off release paper and stick to smooth, clean, dry surface. The patch job is finished.
Patching and repairing for waterproofing is generally a messy, complicated process . . . requiring much labor, equipment, and skill. ALUMINUM QUICK-PATCH simplifies the operation.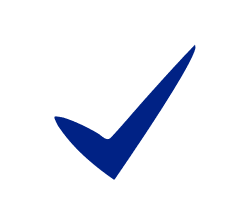 Sticks To Most Smooth Surfaces
ALUMINUM QUICK-PATCH sticks aggressively to most clean and smooth surfaces including wood, metal, masonry, existing smooth asphalt roofs, and weathered modified bitumen roofs. The surface to receive ALUMINUM QUICK-PATCH must be clean, dry and free from oil, grease, and debris.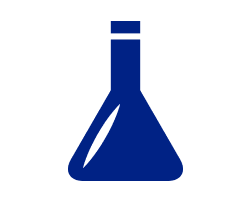 Reflective Aluminum Surface
The high density aluminum alloy foil used in the manufacture of ALUMINUM QUICK-PATCH provides a mirror-like surface to reflect sunlight. The aluminum foil, being built into the membrane, allows the Product to be used without the use of an additional coating, which saves time, labor, and money.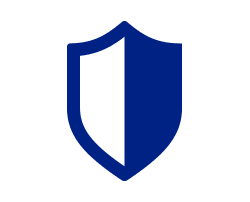 Tough And Durable
ALUMINUM QUICK-PATCH is tough and durable – – puncture and abrasion resistant. It stretches to allow for building movement. Its rubberized asphalt won't crack or dry.