Quick-Dry Anti-Oxidene Coating
QUICK-DRY ANTI-OXIDENE COATING is a unique asphalt coating. It took many years of research to produce this Product that withstands the constant attack of rust and corrosion on metal. It was primarily developed to protect outdoor metal surfaces under normal conditions. Tests show, however, it has good resistance to moisture, acid fumes, salt air, and silage acid. Recommended for coastal areas and industrial sites everywhere. Also for use inside concrete silos to protect from damage due to silage acid attack.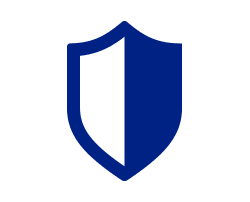 Protects Against Rust
Exposed metal surfaces are in constant danger from rust and corrosion. If the damage is not detected early and corrected, it could mean major extra expense to you. With QUICK-DRY ANTI-OXIDENE COATING, you get protection against damaging rust and corrosion for virtually all metal surfaces. Its quick-drying action helps prevent further damage – – practically eliminating any chance of rust on new surfaces.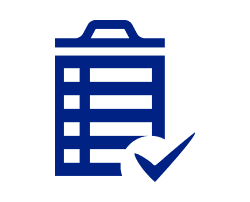 Adhesive and Penetrating Powers
QUICK-DRY ANTI-OXIDENE COATING is a jet-black, easy-to-apply asphalt coating. Its special formulation allows it to penetrate into rust corroded areas and retard further spreading. For best results, remove rust and scale before applying QUICK-DRY ANTI-OXIDENE COATING. It is pliable enough to expand and contract with the metal, without losing its protective bond. Normal stresses of that type can crack a regular paint surface. The great adhesive and penetrating powers of this product give it superior bond to metal or concrete. It protects metal surfaces against rust and corrosion caused by moisture, most dilute acids, alkalies, salt water or salt spray, stack fumes and other pollutants.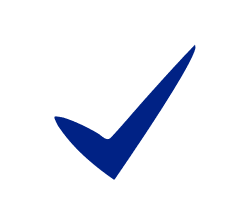 For Metal Surfaces
For metal surfaces, preparation of the surface is important. It should be free of scale, dirt, peeling paint, rust flakes, or any other loose material. You can remove rust with TRC RUST REMOVER. You can also accomplish such cleaning by use of a wire brush or scraper. Rusted areas need not be scraped down to bright metal. The surface must be dry. (New galvanized steel must be allowed to weather for three months prior to application or washed down with a 3:1 vinegar solution to remove galvanizing film.) On exterior surfaces, drying time is about four hours. A second coat may be applied after that time. Two coats are recommended in salt water areas or where acid rain exists.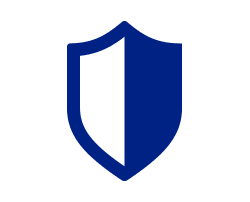 Protects Concrete Silos From Silage Acids
For concrete surfaces, the surface must be cleaned and dry. Use a stiff-fiber brush to remove any loose scale or other loose materials. Do not apply over painted surfaces. The first coat will cure in approximately four hours. The first coat coverage rate will be from 100 to 200 square feet per gallon of QUICK-DRY ANTI-OXIDENE COATING. After the first coat has cured, apply the second coat at the rate of one gallon for each 200 to 300 square feet. The final coat should cure in approximately 72 hours, depending on the humidity levels. Remember, the product is applied directly as it comes from the container. There is no mixing required and should not be diluted. During application of the product, it will appear jetblack; however, as it cures and weathers, it turns a brownish-black color.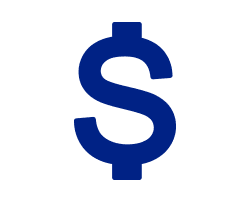 Economical
ANTI-OXIDENE COATING gives effective, lasting protection at a lower cost than standard metal paint. Under adverse conditions — such as salt air, concentration of moisture, acid fumes, and silage acids, TRC ANTI-OXIDENE lasts longer than conventional paints. Economical to use inside concrete silos as an effective barrier against attack by silage acids. ANTI-OXIDENE COATING aids in preventing costly replacements. Without effective protection, tank sections, metal buildings, and metal equipment surfaces all become the victims of destructive corrosion.