Wire Rope Lubricant
Texas Refinery Corp's WIRE ROPE LUBRICANT is designed to increase the life and therefore the safety of wire ropes. It is a fluid type lubricant and, as a result, it is able to penetrate the core of the wire rope and properly lubricate the various parts of the wire rope.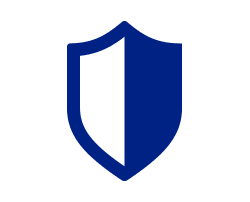 Protects From Wear
WIRE ROPE LUBRICANT protects the wire rope from wear. Many of the problems wire rope users encounter are abrasion, corrosion, friction wear, cross-nicking, and metal failure. After the cable is put into use, the factory lubricant begins to dissipate. The core must be kept constantly lubricated to prevent wear and fatigue..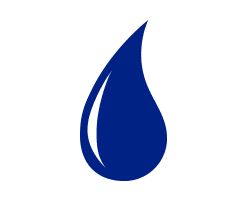 Relubricates
When wire rope needs to be relubricated, Texas Refinery Corp's WIRE ROPE LUBRICANT penetrates to the core, replenishing the lubricant that has been lost in operation. The core of natural fibers acts as a reservoir for WIRE ROPE LUBRICANT – – – keeping each strand lubricated during use.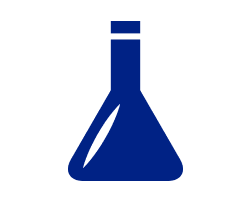 Helps Prevent Premature Failure
It is critical that lubricant be applied to prevent premature failure of the wire rope. WIRE ROPE LUBRICANT handles the job completely. Not only does it penetrate to the core, but it also lubricates each individual strand inside and outside to help prevent wear.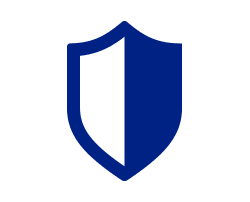 Protects From Rust
WIRE ROPE LUBRICANT protects the wire rope from moisture and rust. Even if the outside of the wire rope looks to be in excellent condition, the inside can be rusted. That is why it is essential to use a penetrating product that will provide proper lubrication. It is the inner strands of the wire rope which will determine its life.
Easy To Apply
There are several ways to apply WIRE ROPE LUBRICANT. The product is applied by brushing, spraying, pouring as well as drip and force feed applications. Some even run the wire rope through a trough or bath of lubrication. Remember: ordinary coatings or compounds applied to the outside of a wire rope do little to give the inner-lubrication necessary for extended wire rope life.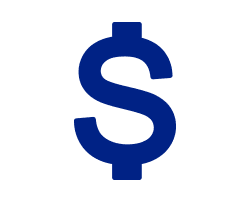 Extends Cable Life
WIRE ROPE LUBRICANT has excellent film strength to prevent rubbing of one wire strand against another. It is tacky and adheres to the wire rope exceptionally well. By setting up rapidly, once the product as been applied, it prevents drippage and the usual mess found with so many lubricants for wire rope. It is fluid enough to fill the spaces and protect against rust, corrosion, and wear. Wire rope life can be extended up to ten times longer with regular and periodic lubrication with WIRE ROPE LUBRICANT. It is the most effective way to assure longer life for the wire rope. Far too often the wire rope is neglected until it snaps, creating the potential for a fatal accident.