Rust Remover
RUST REMOVER is specially formulated to remove the maximum amount of rust quickly and with minimum effort. It is a liquid wash-off type remover that reacts with oxides formed on metal surfaces to dissolve unsightly and destructive rust and leave the surface clean.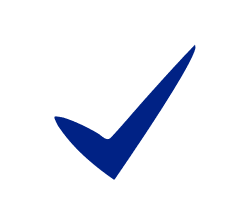 Easy To Use
RUST REMOVER can be applied by brushing, spraying or dipping. It is packaged at full strength. Dilute with water to suit the job at hand. RUST REMOVER should be used in vessels and equipment of lined steel, glass or appropriate plastic containers.
Non-Flammable
RUST REMOVER is non-flammable and may be heated to accelerate the chemical action and shorten the time required for cleaning. It does not contain any muriatic acid and does not have the fumes associated with muriatic acid.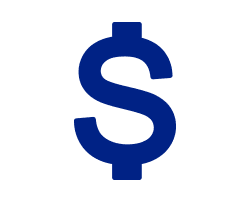 Reusable
RUST REMOVER is reusable. As long as there is any reactivity, you have cleaning ability. It is a versatile liquid with a long shelf life.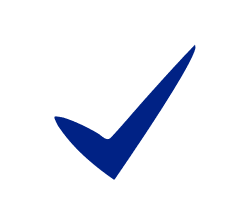 A Metal Conditioner
RUST REMOVER is a perfect metal conditioner prior to application of paints and/or corrosion preventatives.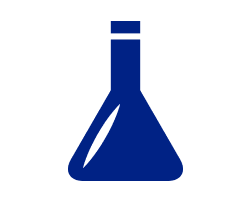 Contains Degreasing Agents
RUST REMOVER contains degreasing agents which remove traces of protective oils, allowing efficient rust removal. Heavy deposits of greases must be removed prior to applying RUST REMOVER.