Grease Gobbler
GREASE GOBBLER is a premium enzyme digestant that uses nature's own cleaning agents to eliminate clogs in grease traps, dissolve sludge and control odors in sewer lagoons and manure pits. Delivered in economical, convenient powdered form, GREASE GOBBLER mixes with lukewarm water to produce a fast-acting, safe, all-natural solution to a variety of unpleasant cleaning problems.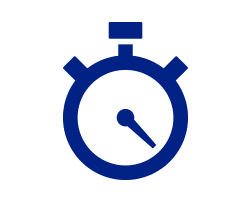 Fast Acting
GREASE GOBBLER is a powered blend of dry multi-cultured bacteria strains fortified with lipase enzymes that spring to life when mixed with warm water. It triggers instant action on a variety of substances including the kind of organic fats present in commercial grease traps, as well as sludge and waste encountered in sewage treatment plants, waste lagoons and manure pits.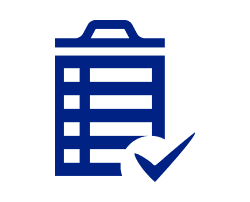 Versatile
GREASE GOBBLER is an effective treatment in a variety of applications. It dissolves and safely removes clogs formed by animal fats, grease and vegetable oils typically found in commercial grease traps. Ideal for restaurants, schools, hospitals or anywhere grease traps must be kept clean and odor free. GREASE GOBBLER is also a safe and effective way to control the odors and bacterial contaminants associated with sewage treatment plants, waste lagoons and manure pits. In addition, GREASE GOBBLER mixed with nesting material helps neutralize and control ammonia and uric acid in poultry houses.
Environmentally Safe
GREASE GOBBLER digests the unpleasant build-up of animal fats, grease, vegetable oils, sludge, waste, ammonia and uric acid naturally. Regular use of GREASE GOBBLER keeps water flowing smoothly to prevent back-ups.
Non-Toxic
GREASE GOBBLER is a non-toxic product that uses the natural digesting power of selected 100% gram positive bacteria strains. It dissolves and removes grease accumulations, and controls odors and unpleasant fumes safely and naturally without the use of harsh caustics or dangerous chemicals.
All Natural
GREASE GOBBLER is a blend of multi-cultured bacteria strains, enzymes and microbial nutrients. All bacteria cultures are comprised entirely of beneficial spore-forming bacillus varieties, and are certified to be 100% Salmonella-free. GREASE GOBBLER meets all requirements established in Federal Specification P-C-440C and Commercial Item Description A-A-11 of the U.S. Government Services Administration.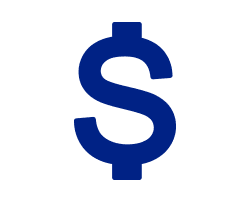 Economical
GREASE GOBBLER is shipped in convenient powder form, making it easy to store and economical to use. Simply mix the recommended amount of GREASE GOBBLER with lukewarm (NOT HOT!) water to activate the live bacteria and super-charged enzymes. Regular maintenance with GREASE GOBBLER can reduce or eliminate the need for unpleasant manual cleaning or costly plumber's visits.