For CNG, LNG and LPG Service Engines
Urban Buses, delivery trucks and service fleets are more commonly being fueled by CNG (Compressed Natural Gas), LNG (Liquefied Natural Gas) or LPG (Liquefied Petroleum Gas). Texas Refinery Corp's PRO-SPEC® LP/NG and MOLY XL PRO-SPEC® LP/NG are two outstanding engine oils, formulated to address the disadvantages of using these gases in today's engines. The first step in preparation for the special additive chemistry is to put the base oils through a special refining process, to remove components that would contribute to sludge, gum, varnish or other deposits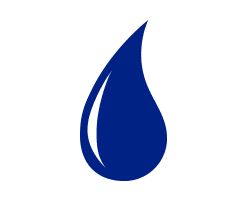 Contains Proprietary Additive
PRO-SPEC LP/NG and MOLY XL PRO-SPEC® LP/NG contain a proprietary additive (HSS) to protect engines from hydrogen sulfide normally found in lower quality LP and Natural Gas. Hydrogen sulfide can damage engine parts by corrosion, especially yellow metals such as brass, bronze, etc. By using the TRC oils with HSS, it will ensure engines are protected with all types of LP and Natural Gas.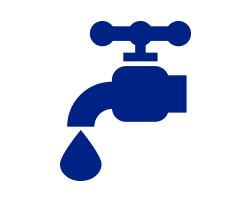 Offers Impressive Performance
Testing of PRO-SPEC® LP/NG and MOLY XL PRO-SPEC® LP/NG have shown these two products significantly reduce piston deposits, even with extended drain intervals. Excellent engine cleanliness was observed, with a good Base Number (BN) retention and low wear metals. Very little viscosity increase occurred, indicating excellent performance during extended drain intervals. Both PRO-SPEC® LP/NG and MOLY XL PRO-SPEC® LP/NG offer impressive performance in a wide variety of engines.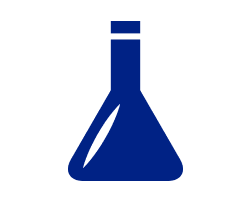 Moly XL Reduces Friction
The addition of MOLY XL to PRO-SPEC® LP/NG reduces fluid friction (or fluid drag) by up to 65%. Fluid friction, which occurs when oil is dragged against a rough surface, is greatly reduced in engines using MOLY XL. MOLY XL smooths the friction surfaces and reduces wasted horsepower by helping to reduce metal to metal contact. Fuel economy may improve and there is often a feeling of increased horsepower when using MOLY XL PRO-SPEC® LP/NG.