SLING SAVER LUBRICANT
Sling Saver Lubricant helps prevent unnecessary expenses in the industries that use Tree Shakers to harvest the crop. . . the Almond, Pistachio, Pecan, and Walnut industries, as well as the Prune Industry and the Cherry Industry.  Sling Saver Lubricant is different from other products on the market because it is manufactured from 100% Food-Safe Ingredients!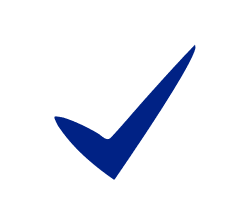 Why is Sling Saver Lubricant needed?
In many parts of the country, crops described above are harvested by using a tree shaker.  When it is time to harvest, a tree shaker will have a shaker pad that wraps around the trunk of the tree, or the limbs, and will shake the tree until the crop falls onto conveyors or some other means of gathering the crop.  It is important for the shaker pads to not only hold on to the tree but to do so in a manner where it does not debark the tree. Two slings cover the shaker pad, where the power is transferred from the head of the shaker into the tree trunk.  The sling surfaces slide against one another, under extreme pressures, to allow the head to move during the shake. Proper lubrication is essential to keep the pads from overheating and causing hot spots on the pads. Sling Saver Lubricant provides exceptional lubrication and will increase the life of the slings and shaker pads.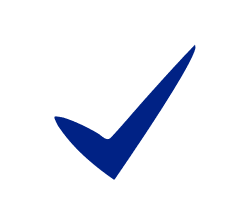 Made from 100% Food-Safe Ingredients
While there are other products on the market for this application, they are not manufactured from 100% Food-Safe Ingredients like Sling Saver Lubricant.  The product is manufactured from a proprietary blend that combines the food-safe ingredients with a base that maintains consistency and long life. Many competitive products on the market are not stable and separate during storage or use.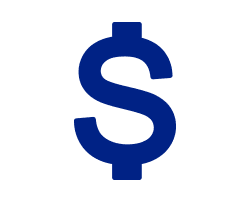 Long-term Savings
Special modifiers are incorporated into Sling Saver Lubricant to reduce heat in the application.  With the use of this product, the sling's surfaces can move against each other without creating undue friction and wear.  Replacement slings can be very costly – somewhere in the range of $140.00 per set and in addition, pads will cost about $600 or more.  The real cost is the tree damage that can occur if an inferior product is used during harvest. In an industry that relies on the trees to stay strong and healthy, damaging the bark will weaken the tree, or could lead to an invasion of insects to the weakened trunk.  Sling Saver Lubricant will help the production company achieve long-term savings!