MIGHTYLASTIC ROOF COATING
MIGHTYLASTIC ROOF COATING is a rapid curing rubberized multi-purpose emulsion coating that displays superior elongation properties. The addition of reinforcing glass fibers provides good tensile strength, and because it is a water-based coating, it is VOC compliant.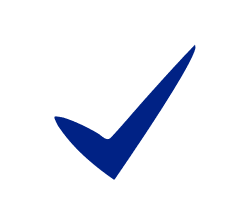 Superior Adhesion To Most Building Surfaces
MIGHTYLASTIC ROOF COATING bonds tightly to a wide variety of surfaces including Built-Up Roofs, Metal, Concrete, EPDM Rubber, APP and SBS Modified Membranes, Mightyply Membrane, Type II Glasbase and Mightyplate Roof Coatings, Primer and Plastic Cement. Applied to asphalt paving, it provides excellent waterproofing and cosmetic benefits to non-traffic areas. MIGHTYLASTIC ROOF COATING can be applied above or below grade.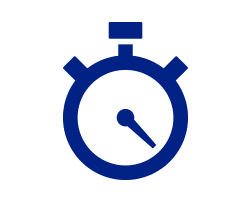 Easy Workability
MIGHTYLASTIC ROOF COATING dries to the touch in four hours or less, with complete curing achieved in seven to ten days. Its cold flexibility properties are outstanding, with no cracking occurring at -13°F. MIGHTYLASTIC ROOF COATING can be brushed, rolled or power sprayed. A final figure-eight brushing pattern is encouraged for attractive final appearance, or if a granulated surface is desired, roofing granules can be broadcast into coating while still wet.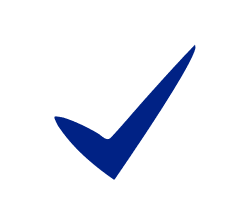 More Than 300% Elongation
MIGHTYLASTIC ROOF COATING is a highly flexible coating manufactured to withstand constant structural movement. Buildings expand and contract as temperatures rise and fall. Inferior coatings become brittle, crack and allow water to enter in. MIGHTYLASTIC ROOF COATING remains flexible and elastic, stretching itself 300% to 400% to accommodate the movement and still remain watertight.
VOC Compliant (Green Friendly)
MIGHTYLASTIC ROOF COATING keeps pace with an ever-increasing public awareness and desire to use products that are harmless to the environment. MIGHTYLASTIC ROOF COATING is resistant to UV rays, most chemicals, weathering, water and acid rain.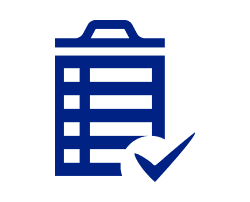 Multiple Uses
Because of its superior bonding ability, MIGHTYLASTIC ROOF COATING can be used with complete confidence in a variety of horizontal and vertical applications. Roof surfaces as well as protrusions can be treated with a single product. MIGHTYLASTIC ROOF COATING is an effective waterproofing solution for above and below grade problems.