EMERGENCY PATCHING KIT
A roof leak is costly. It leads to the damage of ceilings, floors, walls and other interior areas of a building. Inventory and furniture are ruined. Business is disrupted. Worst of all, it's frustrating. One watches helplessly as this destruction takes place. Now something can be done by using the EMERGENCY PATCHING KIT.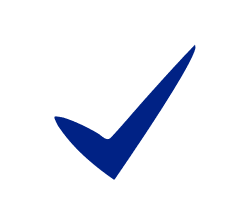 Convenient
The EMERGENCY PATCHING KIT is convenient to store. It is designed to be kept on hand so that when the need arises, emergency repairs can be made immediately. Just reseal the container for storage. MIGHTYPLATE Plastic Cement and GLAS-WEB are easily used by unskilled workers.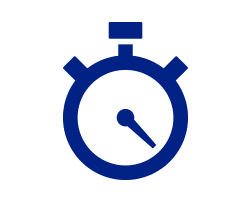 Quick, Effective Emergency Repair
Quick emergency repairs are accomplished with the EMERGENCY PATCHING KIT. MIGHTYPLATE Plastic Cement has the special ability to be applied to a wet surface. So when leaks occur- – even in a driving rainstorm – – leaks can be stopped instantly. Then when better weather arrives,more permanent repairs can be made.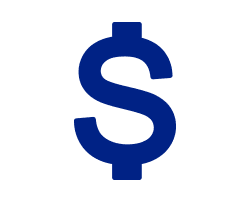 Inexpensive Roof ``Insurance``
Having an EMERGENCY PATCHING KIT on hand is like having an inexpensive insurance policy against the damage caused by roof leaks. But instead of adding up the destruction the day after, something can be done about it as soon as it is detected.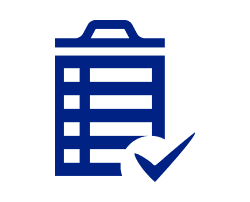 Everything Needed In One Handy Kit
Everything needed to make quick, effective emergency repairs is in this Kit. It contains:
4 gallons MIGHTYPLATE Plastic Cement
1 roll 6″ GLAS-WEB
1 Roofing Knife
1 Roofing Trowel
Repair Instructions