Pro-Tech Engine Treatment with ZTM
The operating conditions of your engine are more extreme than they were in the past, with much higher temperatures placing demands on the oil. As temperatures rise, the process of oxidation can begin to cause problems for you, unless you are using PRO-SPEC® IV SYNTHETIC BLEND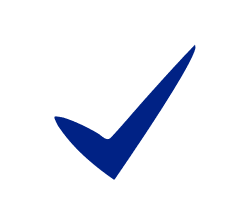 Helps Clean Engines
Lesser quality engine oils are aided with the addition of PRO-TECH ENGINE TREATMENT WITH ZTM. This unique product has a high detergent-dispersant package. Once added to an oil, that oil's detergent/dispersant package is boosted. The end result is a cleaner, more efficiently operating engine.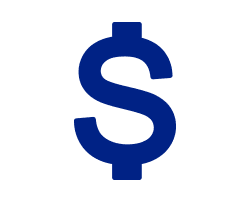 Helps Extend Engine Life
PRO-TECH ENGINE TREATMENT WITH ZTM contributes to longer engine life in ways that go beyond friction reduction and improved wear. Extra protection is offered to combat oil ring deposits along with advanced protection for valve train wear. By controlling and helping reduce sludge, better performance under severe operating conditions will contribute to a longer engine life expectancy.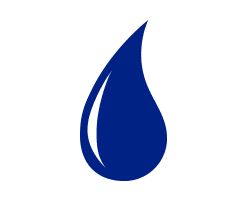 Multi-Friction Reducing Additives
One of the most damaging obstacles in an engine's life is heat build-up. Heat results from metal to metal contact – – friction. With the addition of PRO-TECH ENGINE TREATMENT WITH ZTM to a crankcase oil remarkable wear reduction occurs. This wear reduction carries over into the boundary lubrication area as well. Thus, one reason PRO-TECH ENGINE TREATMENT WITH ZTM performs exceptionally well in the 4-Ball Wear Test, the friction test on SRV Tester and with tests in the Falex Pin and Vee Block test.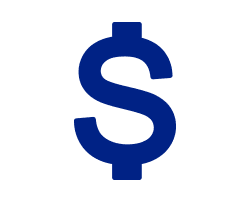 Helps Extend Oil Drain Intervals
PRO-TECH ENGINE TREATMENT WITH ZTM has an exceptionally high Total Base Number rating of 15. The higher the TBN, the greater the protection provided against the corrosive effects of acid. Everyday motor oils whose TBN levels, when new, are usually around 8 will find this added TBN boost beneficial. PRO-TECH ENGINE TREATMENT WITH ZTM by boosting TBN levels helps neutralize deadly and corrosive acid wear, thus aiding engine longevity.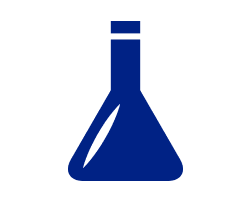 For Gasoline and Diesel
To maximize engine protection for both gasoline and diesel, PRO-TECH engine treatment is formulated with a compounded carrier oil that meets the API SL-CI-4 PLUS specifications. The usage rates for gasoline and diesel are the same.