Safety Solvent
Texas Refinery Corp's SAFETY SOLVENT is a clear liquid with a characteristic solvent odor. It is a combination of aliphatic and chlorinated solvents with excellent solvent action. It contains no soaps, no synthetics, no fillers, nor any alkalies or acids.
Safe for Electric Motors
SAFETY SOLVENT is much safer than other solvents such as naphtha, kerosene, or diesel fuel. It is designed for cleaning electric motors and other such electrical equipment. It is non-ionic and therefore, can be used to clean electric motors. Remember, electric motors should be shut off before cleaning. Before starting, the motor should be free of solvent.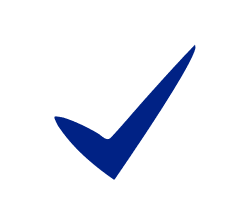 Removes Petroleum, Tar and Wax
SAFETY SOLVENT is designed for the removal of petroleum-based, tar-based, or wax-based soils from metals. It is especially designed for use where a residue must be avoided. It can also be used in confined areas with adequate ventilation. However, spraying in a confined area should be avoided.
Safe On All Metals
SAFETY SOLVENT is safe on all metals. Aluminum, brass, and copper-plated parts are not adversely affected. However, SAFETY SOLVENT has a strong solvent action on petroleum, tar, and wax-based soils.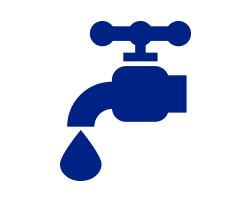 Evaporates Moderately
The moderate evaporation speed of SAFETY SOLVENT does not condense moisture into electric motor housings such as a faster evaporating product might. It contains no fillers which might leave behind a residue.
Safer Than Most Solvents
SAFETY SOLVENT is safer to use than most solvents. The tag closed cup (TCC) flash point is near 175°F. Most solvents have a flash point well below 130°F. However, like other solvents, the solvent action can dry out the skin. Prolonged contact may lead to a chapped condition.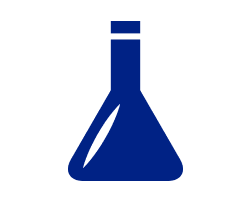 No Mixing Required
SAFETY SOLVENT is used in a variety of ways. For large machinery the product may be sprayed on using a small portable pressure tank. Hard to spray areas may be wire brushed, dipping the wire brush into SAFETY SOLVENT to keep the area wet.
Other uses include printed circuit cleaner, cleaning greasy parking meters and clocks, cleaning motors in water and sewage plants, cleaning instrument parts, bearings and cases, cleaning machinery and motor in paper and lumber mills and cleaning intermediate gears and water meters.
SAFETY SOLVENT may be swabbed or sponged over the surface to be cleaned. Small parts may be dipped, utilizing a cleaning tank with a wire basket type drain device. The parts can be air dried or force dried with dry compressed air. Dry compressed air is necessary to keep moisture from condensing in sensitive areas.
In all cases, use SAFETY SOLVENT as it comes from the drum without dilution and at room temperature. Heating the product will decrease its safety.