PWC
PWC is a 100% active blend designed to remove grease, oil, and other common soils found on all automotive parts and industrial equipment. Suited for a wide variety of parts cleaning systems and tanks.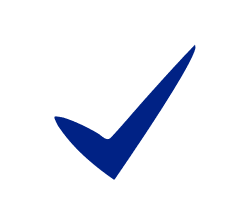 FEATURES & BENEFITS:
PWC is a clear blue liquid with a pleasant solvent odor. PWC is a blend of aliphatic solvents coupled with select oils and penetrants to provide rapid cleaning and excellent solvency. Flash point (PMCC) of 122°F.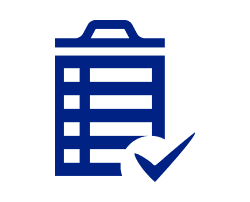 ADVANTAGES:
1. Penetrates to provide fast cleaning of all types of petroleum soils.
2. Cleans faster than straight kerosene, naphtha, or diesel fuel, leaving less residue.
3. Contains no emulsifiers to entrap incidental moisture and reduce solvency.
4. Select oils give maximum worker comfort by reducing drying effects of solvent on skin.
5. Requires no time consuming premixing, thus reducing cost.
6. Is safe on all metals as it contains no acids or alkalies. Can be used safely on aluminum, brass, copper and plated parts.